Sobre Tapatía Supermarket
¡Somos tú Supermercado Hispano!
Tapatía Supermarket for 15 years returns traditional customs to families with special products and authentic food.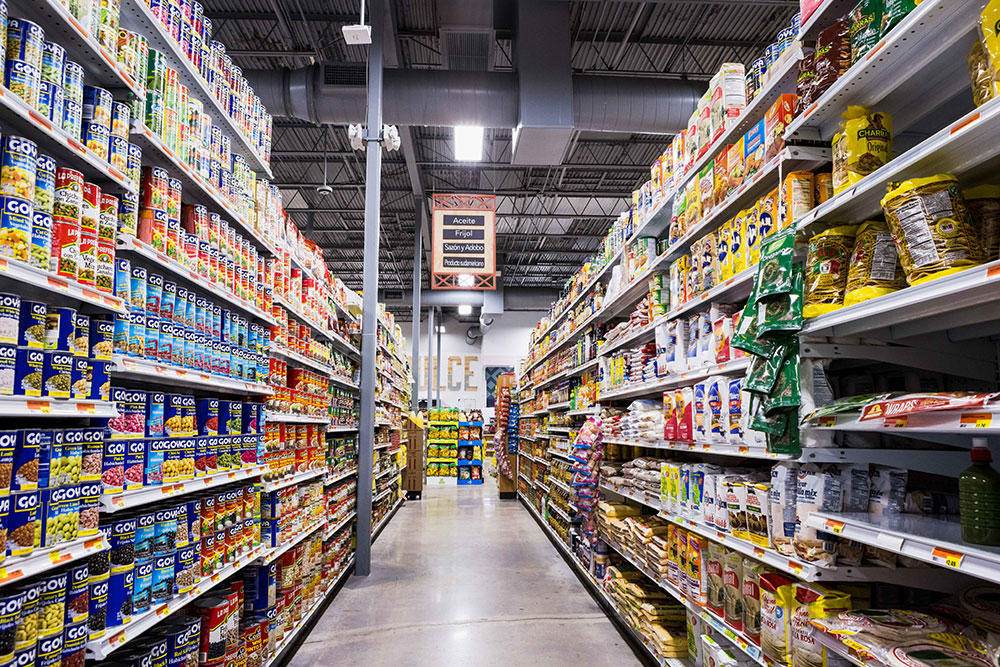 We are a Hispanic supermarket specialized in Mexican, Central American and Caribbean products and foods.
Ofrecemos cortes de carne de calidad, verdulería fresca todos los días, panadería casera, y otros productos únicos. La auténtica cocina mexicana tiene platos tradicionales de taquería, guisos, tamales y café con leche caliente al estilo colombiano.
Tapatía Supermarket is committed to being fair to staff and customers, meeting customer needs with quality products, providing the best personalized service, and maintaining an excellent relationship with our customers, suppliers, and staff.
We are a growing supermarket that seeks to provide a wide variety of quality, unique products to contribute to a better quality of life for our community and keep them closer to traditional Central American, Mexican and Caribbean customs.
We stand out from the rest of the market for the following values: