Tenemos los mejores servicios en tu zona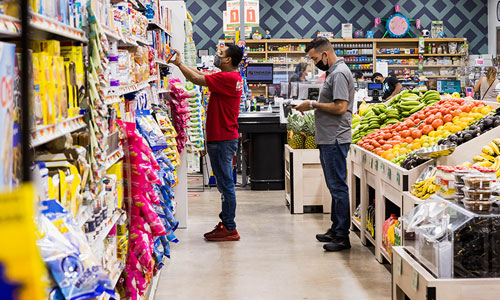 Supermarket
At Tapatia Supermarket, you can get your favorite food and daily use products from our Latin American and Caribbean countries. Visit us today and enjoy our wide variety available to you.
Bakery
Tapatia Supermarket offers a wide variety of typical Latin American and Caribbean baked goods.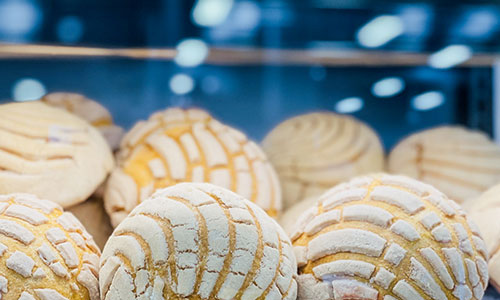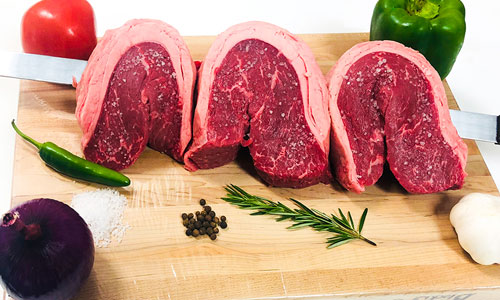 Butchery & Fishmonger
We have the best quality meat cuts for your grills. Our expert butchers will cut your meat to your specifications. These delicious steaks are hand-trimmed and aged a minimum of 14 days for maximum tenderness.
Fruits & Vegetables
We have the freshest fruits and vegetables on the market. And we specialize in having all the favorite tropical fruits of our Latin American and Caribbean countries.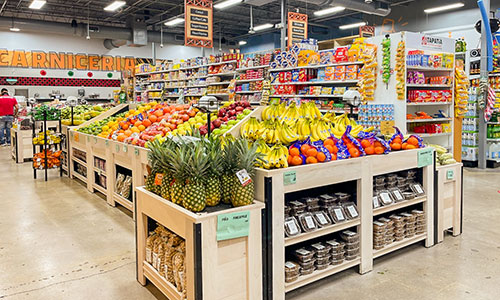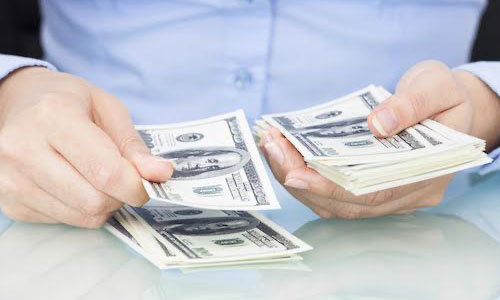 Money transfers
Do you need to send money to your loved ones? Tapatía Supermarket helps you with your transfer in an easy and safe way.
Utilities Payments
Pay for all your services comfortably while shopping at Tapatía Supermarket. We make it easy and safe for you!